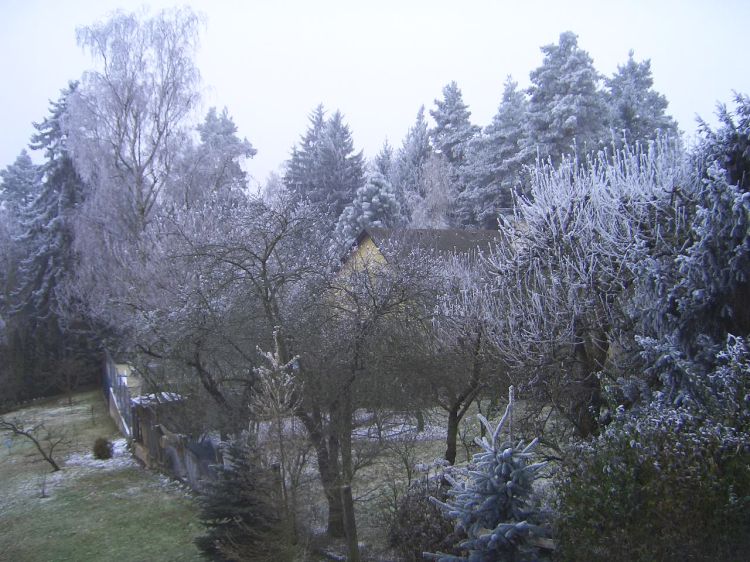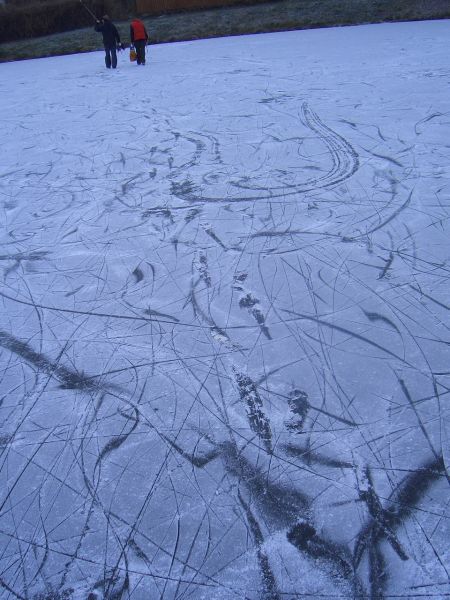 A great pleasure to play some ice hockey again.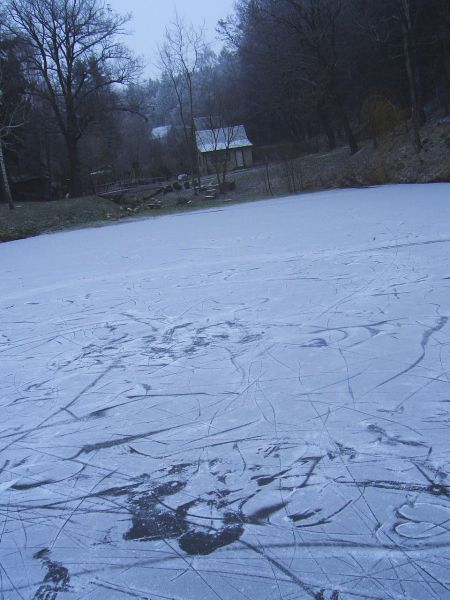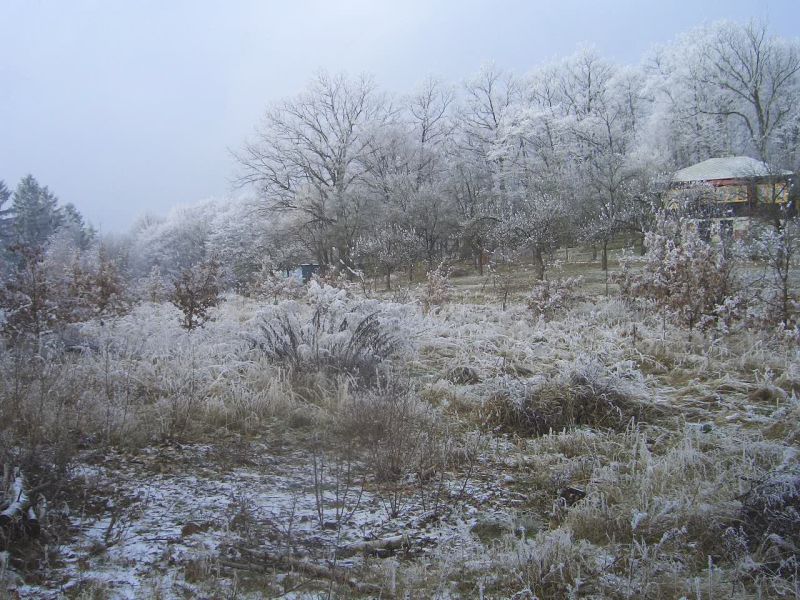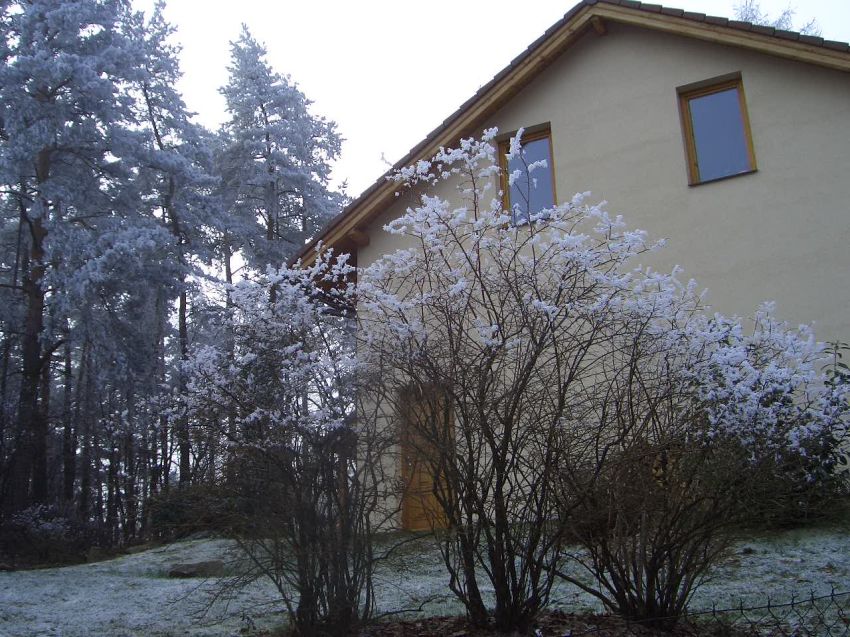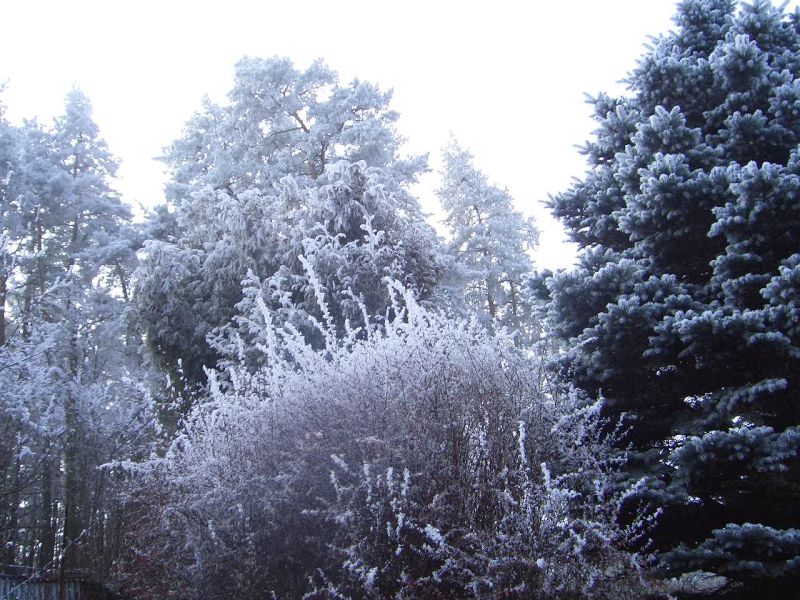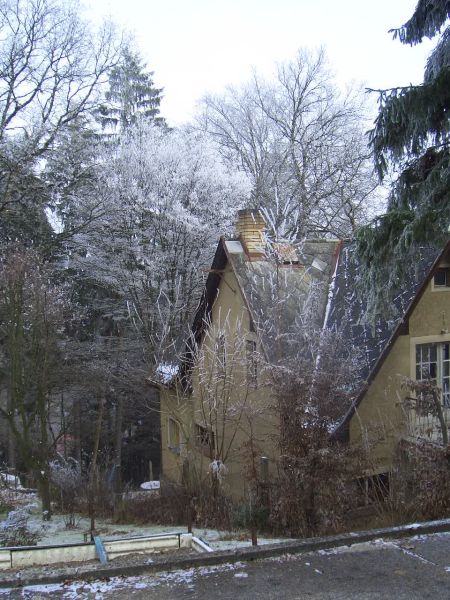 Translation Services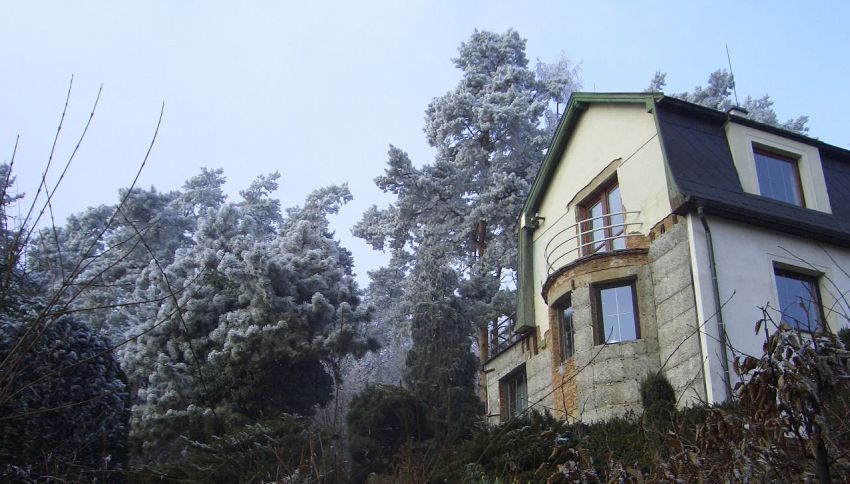 The cottage where I grew up! Parents had to sell it to fund their
escape away from the communists, but I guess that's better than staying behind!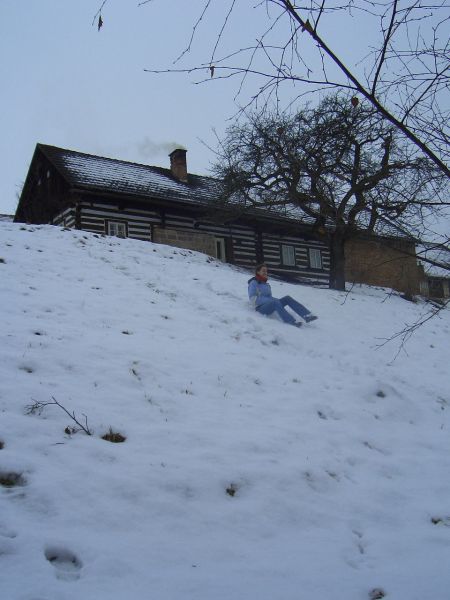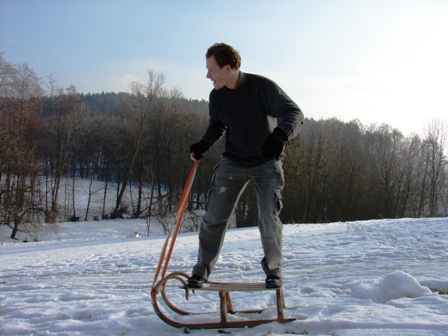 Well, closest I could get to snowboarding...
Starting to the left, a weekend in wonderful Cesky Raj.
To the right, toasting up in some pub.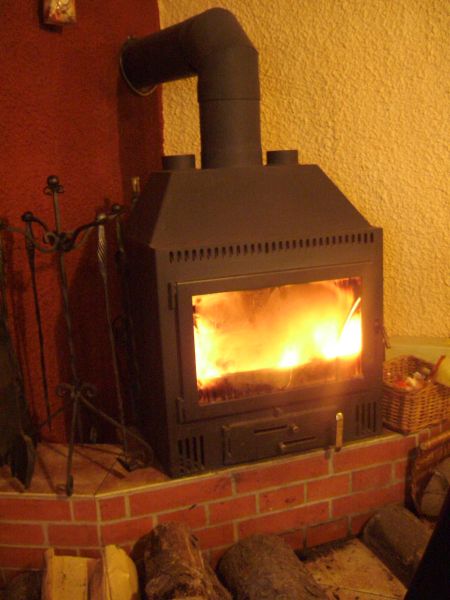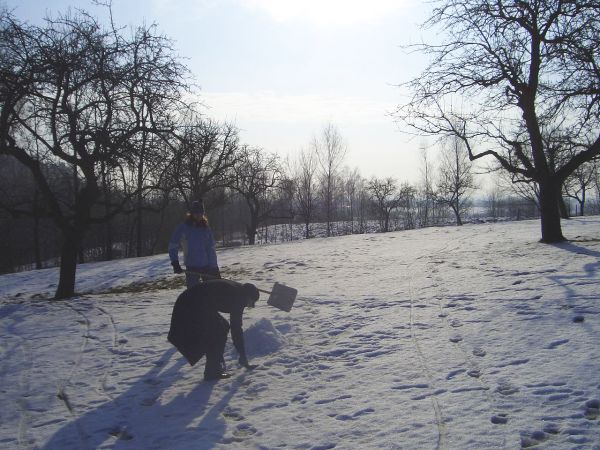 Time to build a snowman.
Rental of the cabin for the weekend cost us 15 Euro each, heh heh.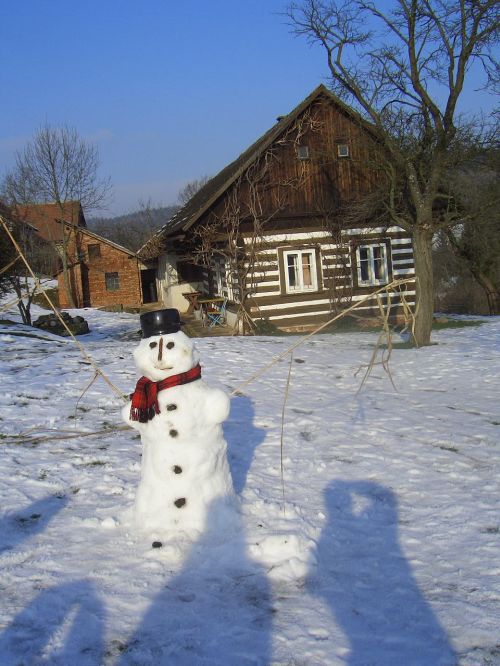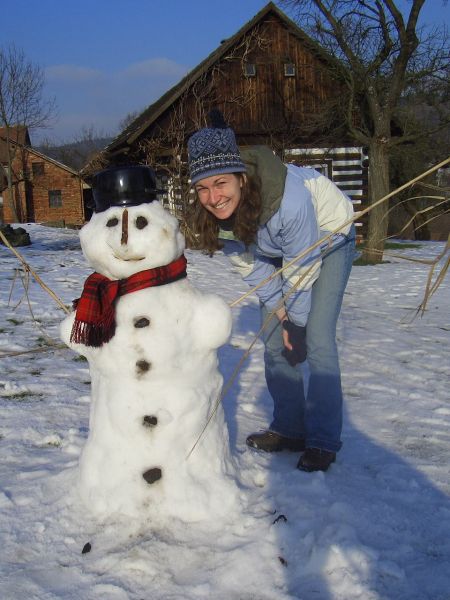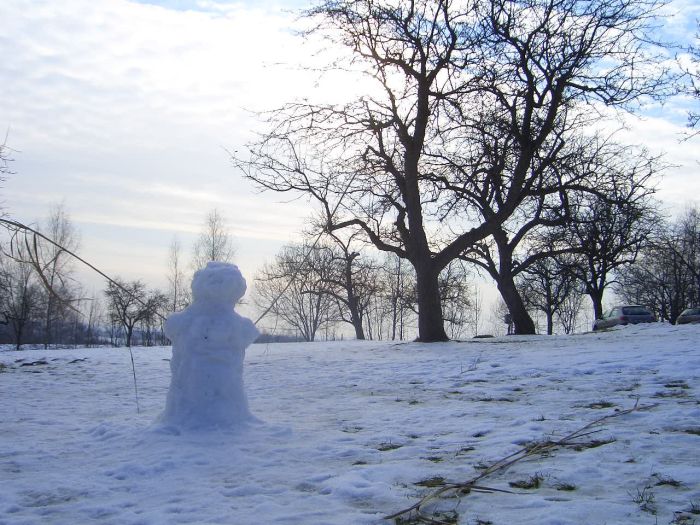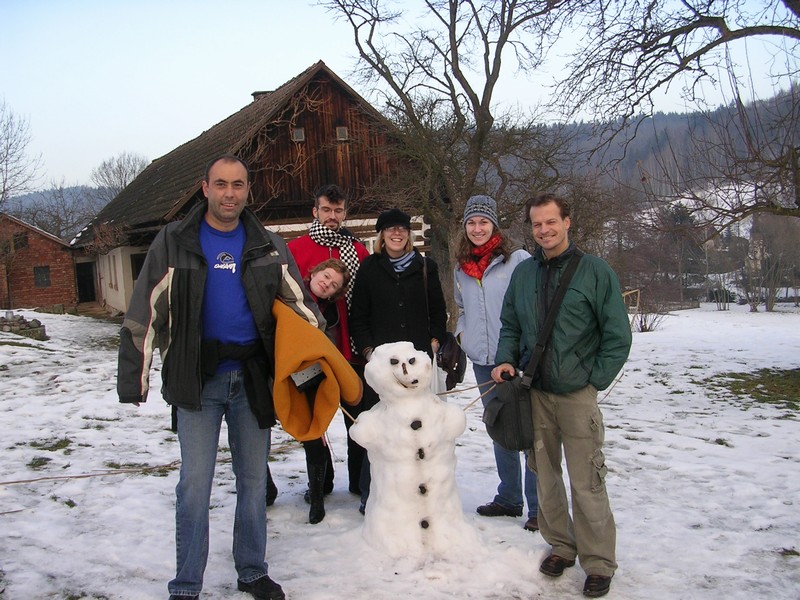 Back to Europe travel