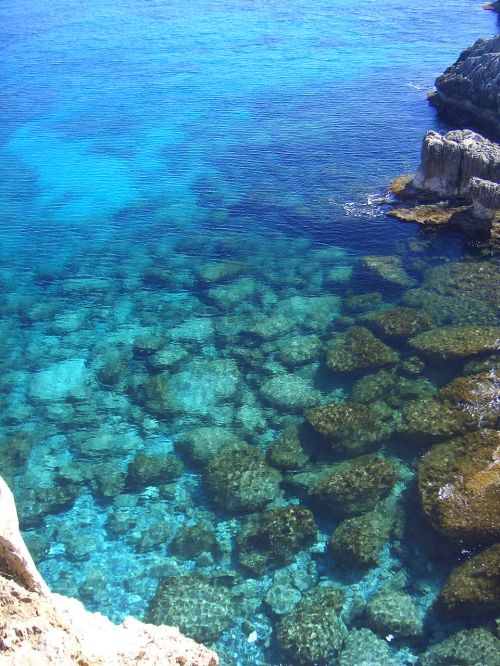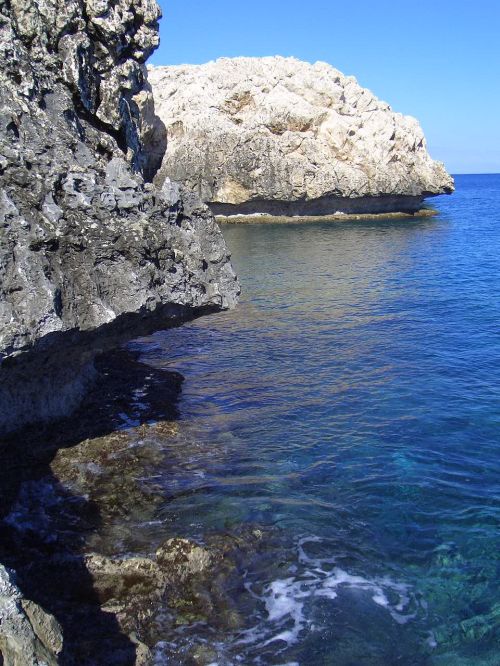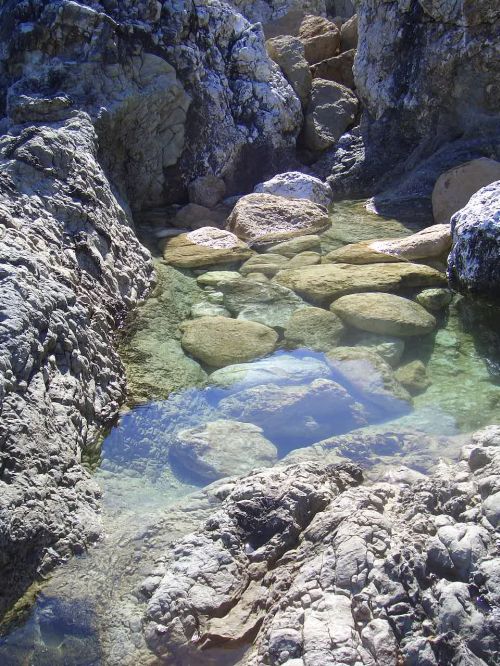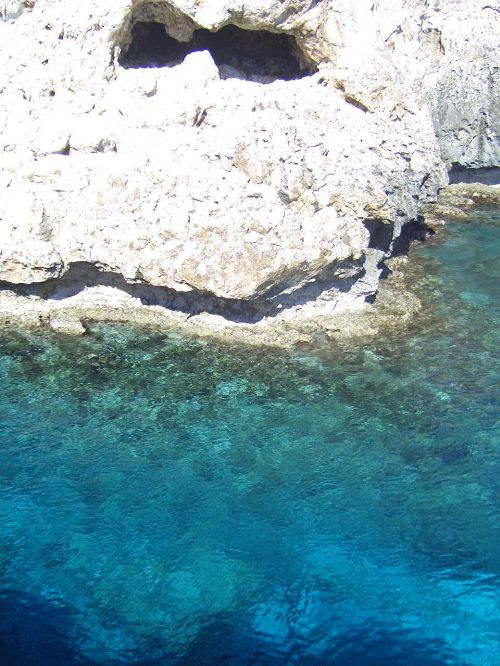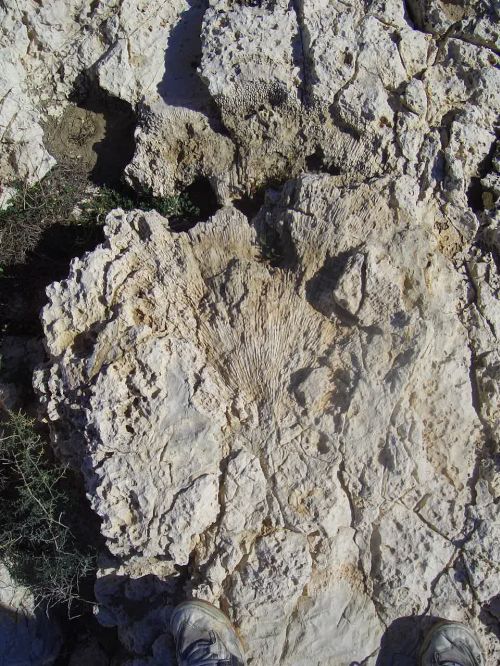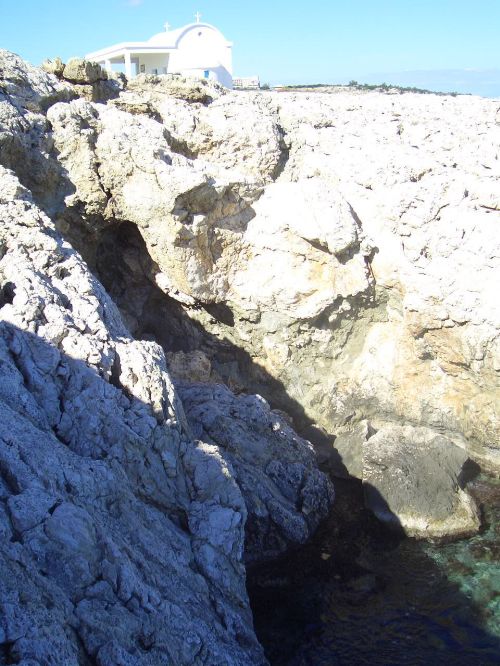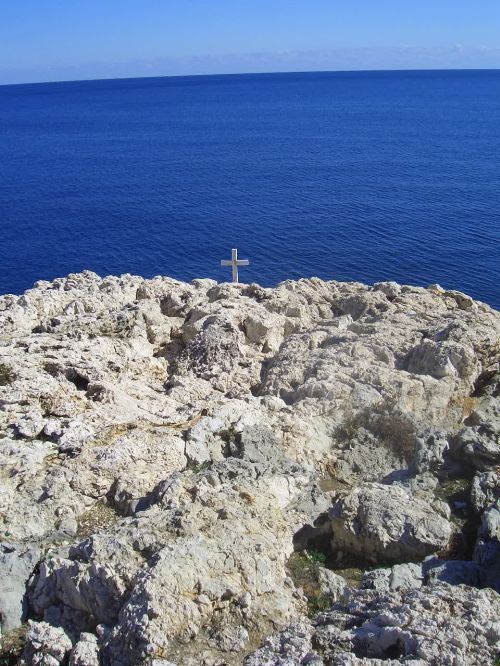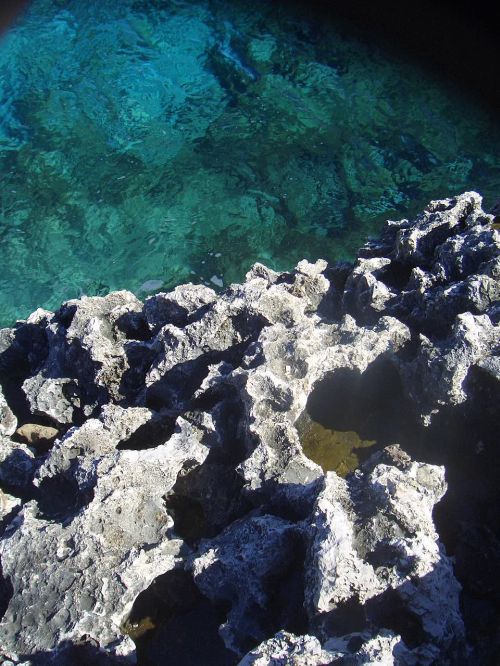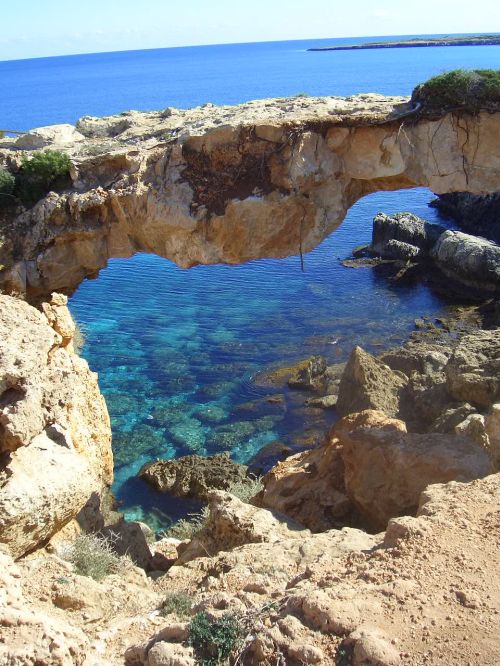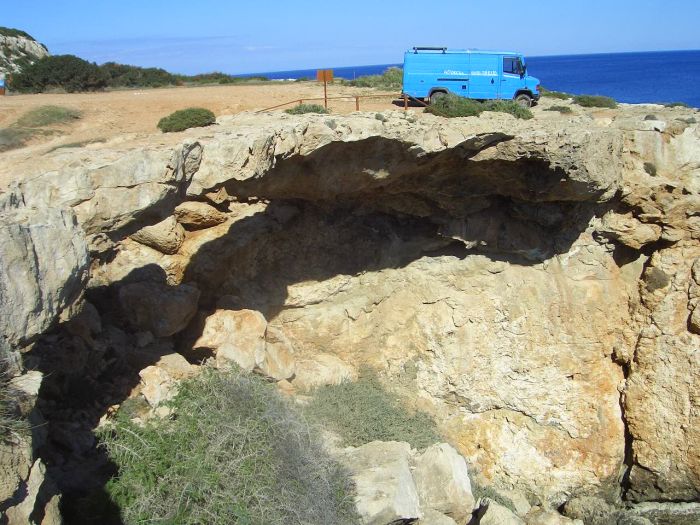 Water was so clear blue and day was so nice decided just had to go swimming just below the truck, even though the water was rather freezing (this and surrounding two pictures).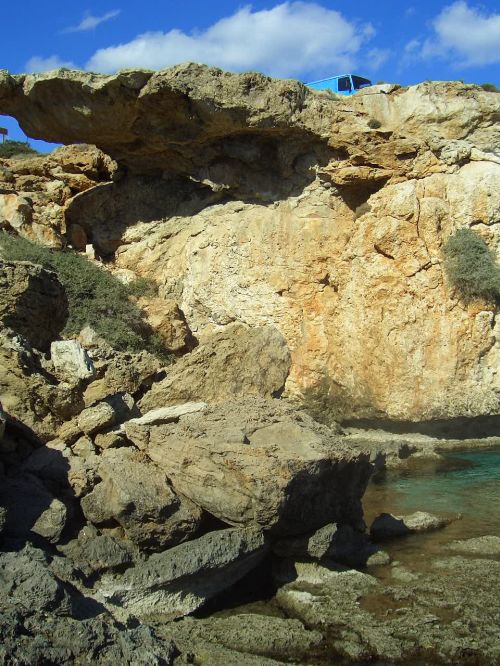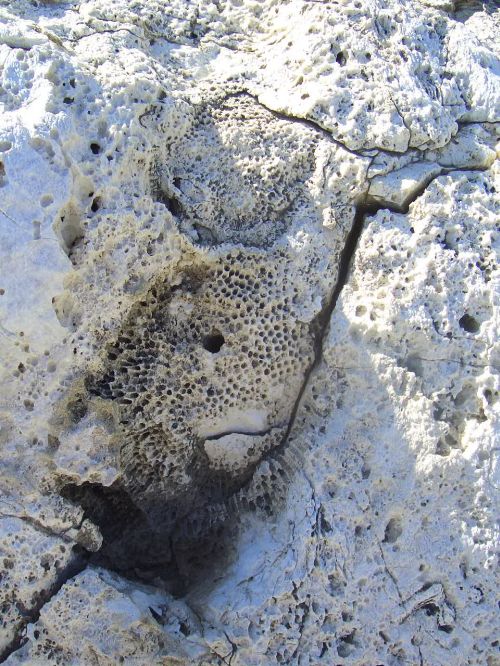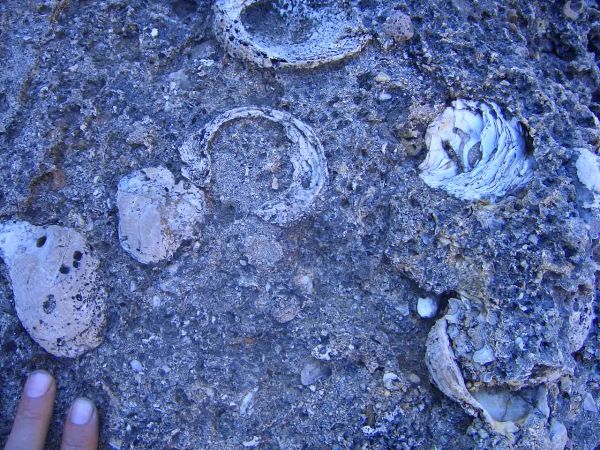 Lots of fossils in the rocks.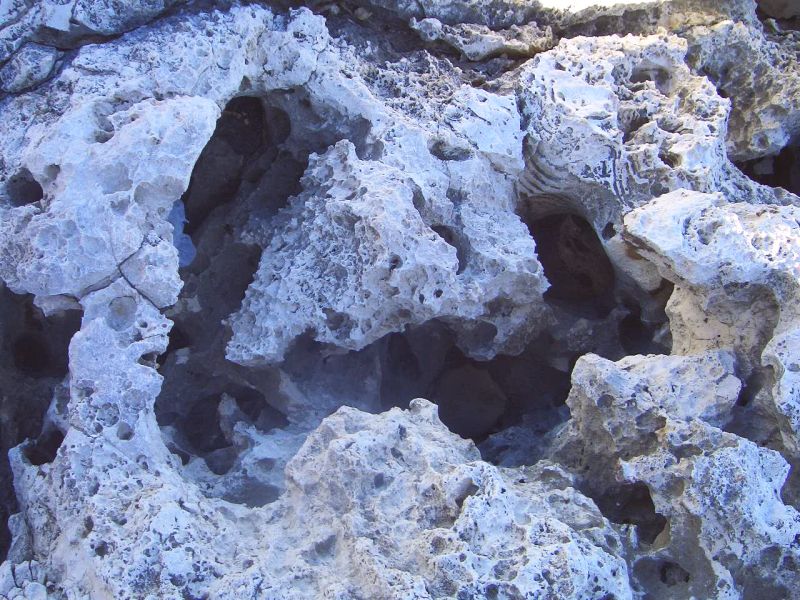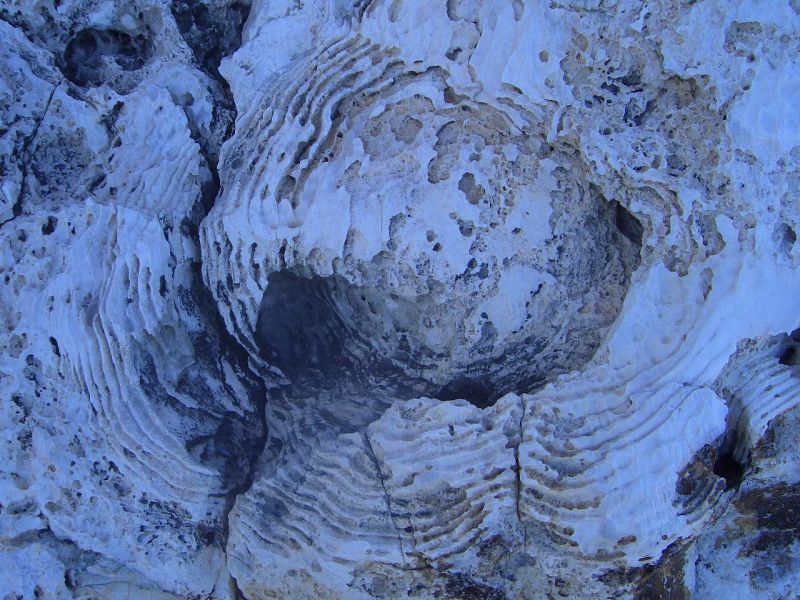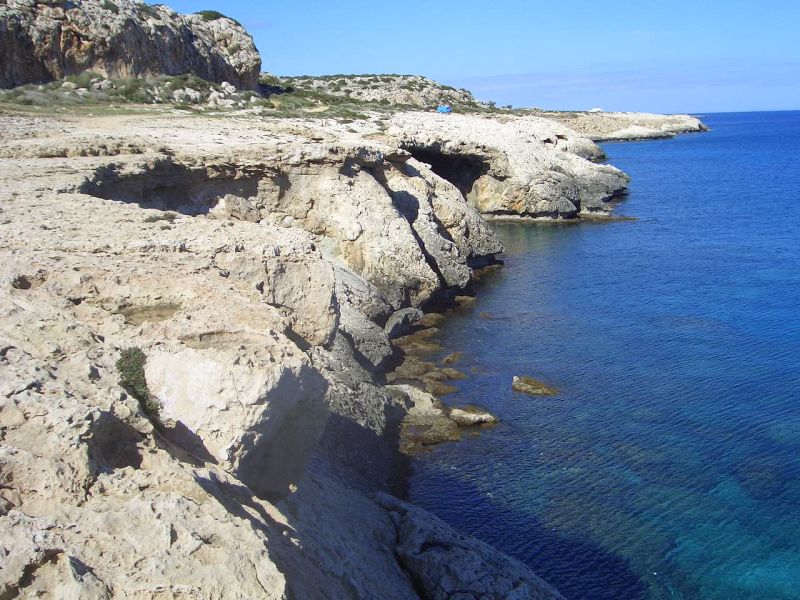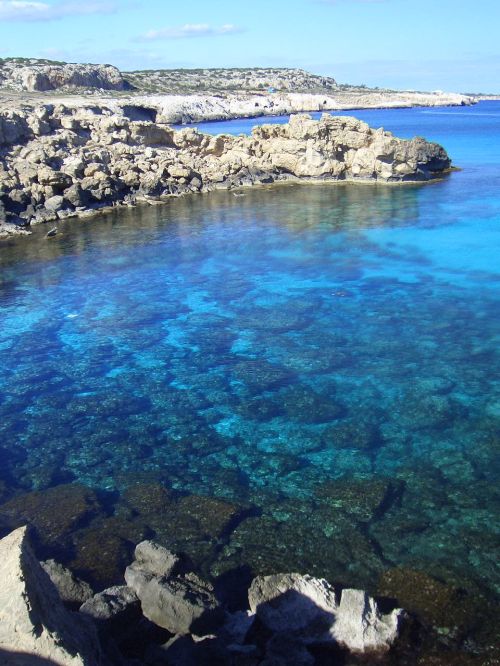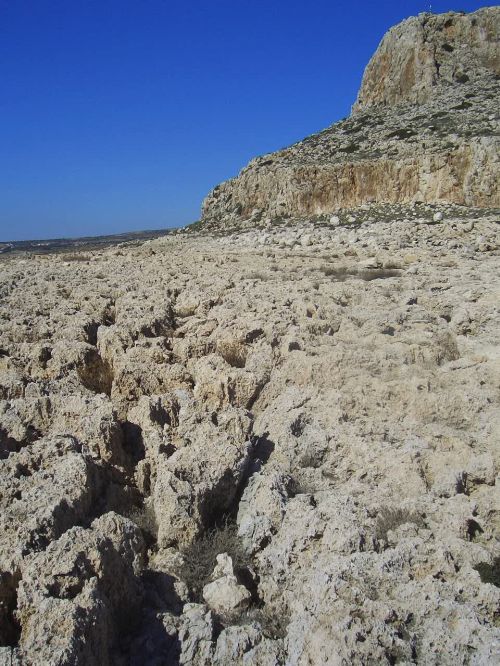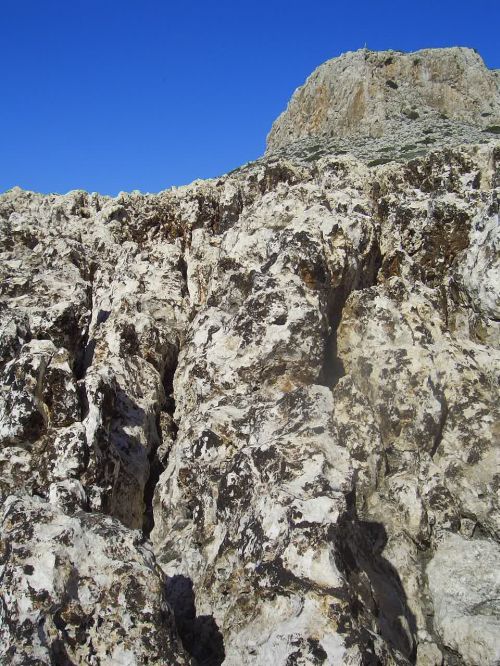 Translation Services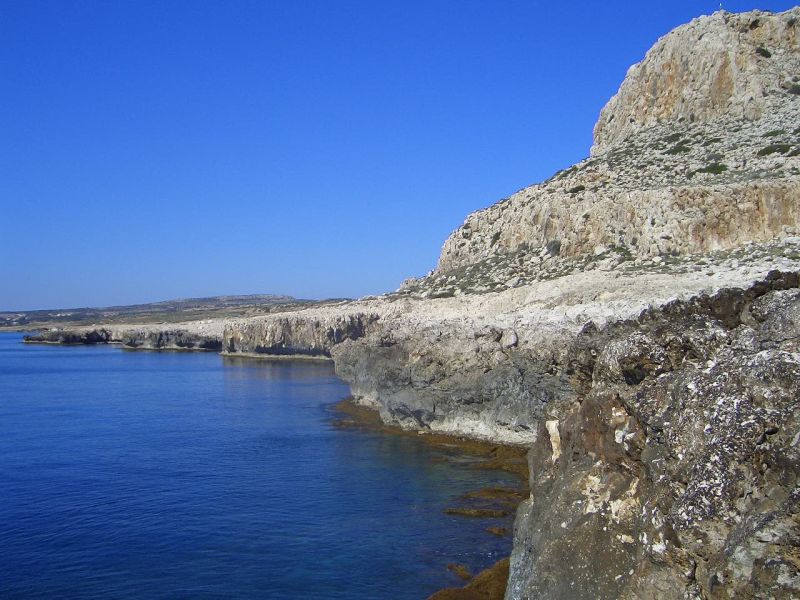 Starting two pictures before, around the peninsula a bit, on the north side. The shore would just disappear into the ocean and looked like a fantastic place to dive during the summer (saw some pictures of locals doing just that).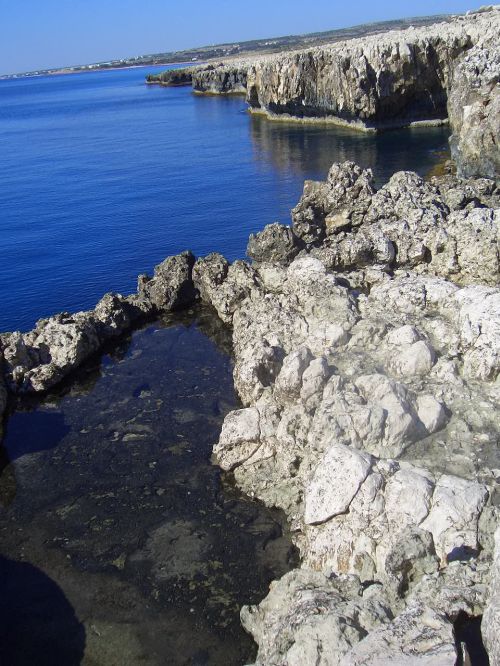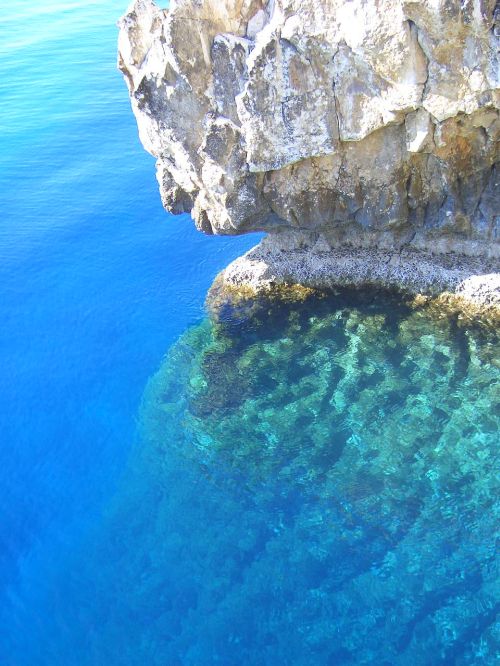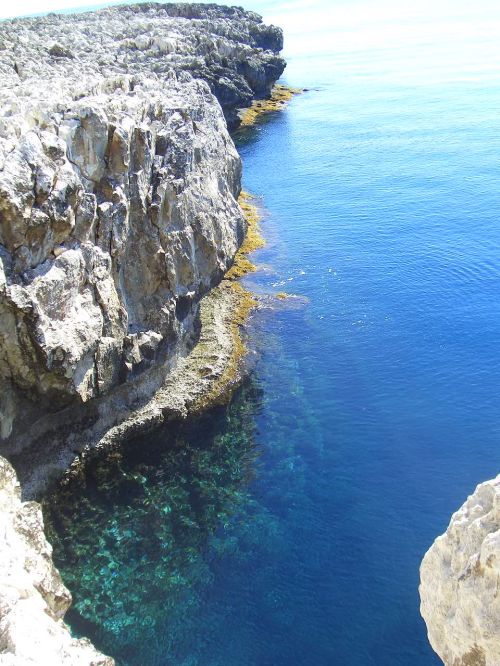 Back to Europe travel

Back to picture gallery