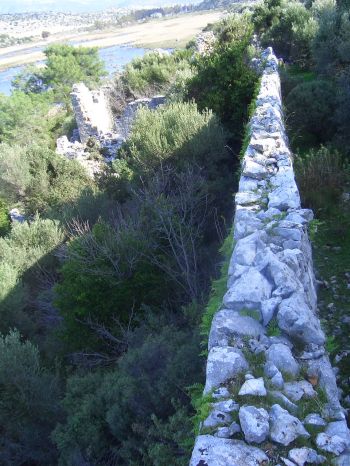 The first thing I found was some wall, and so far didn't seem so exciting.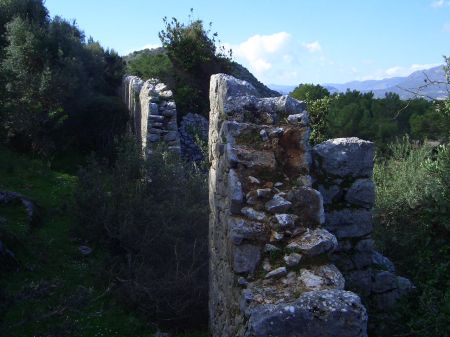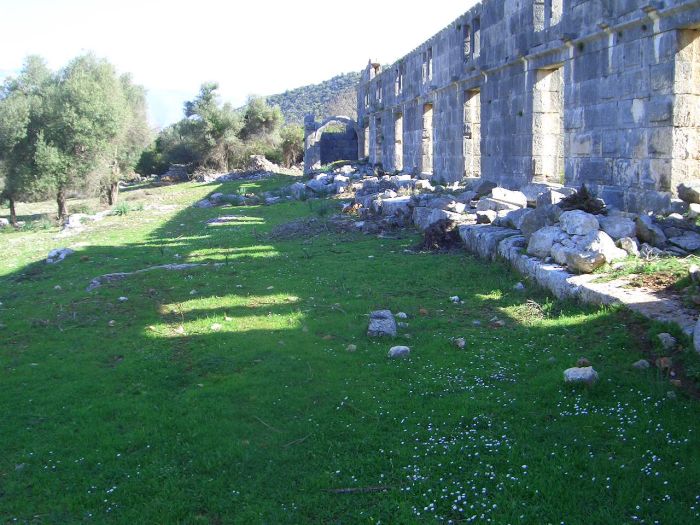 But fairly quickly got interesting.
Totally unattended and have no clue what it was supposed to be.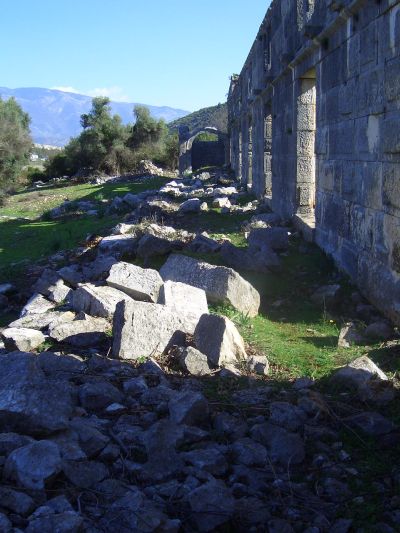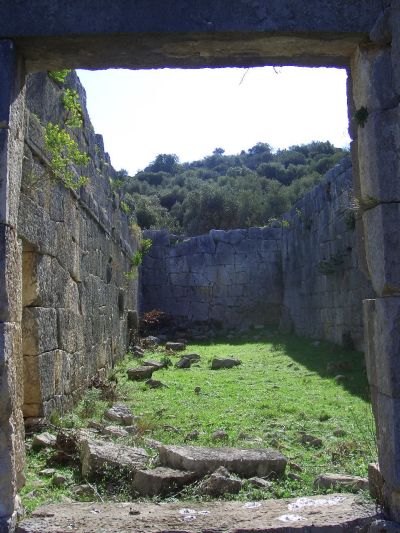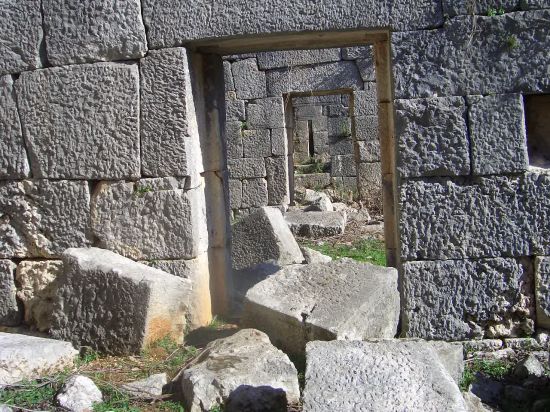 Applied all my strength to move one of these average sized stones and it wouldn't budge the slightest. Couldn't imagine how they constructed all this.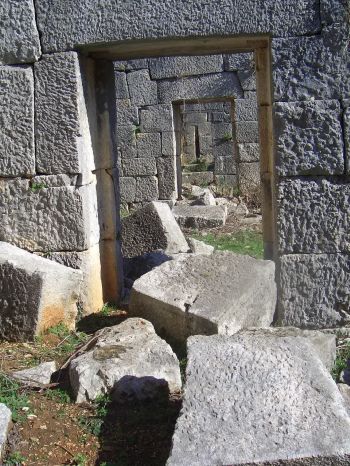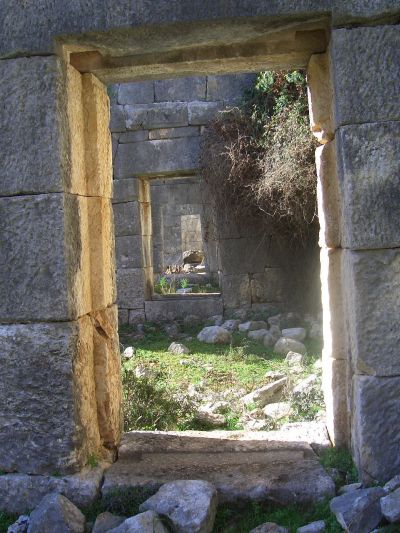 Same lined up entrance ways,
but from the opposite angle/direction.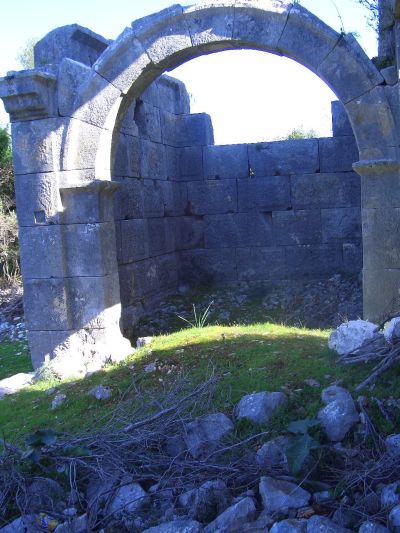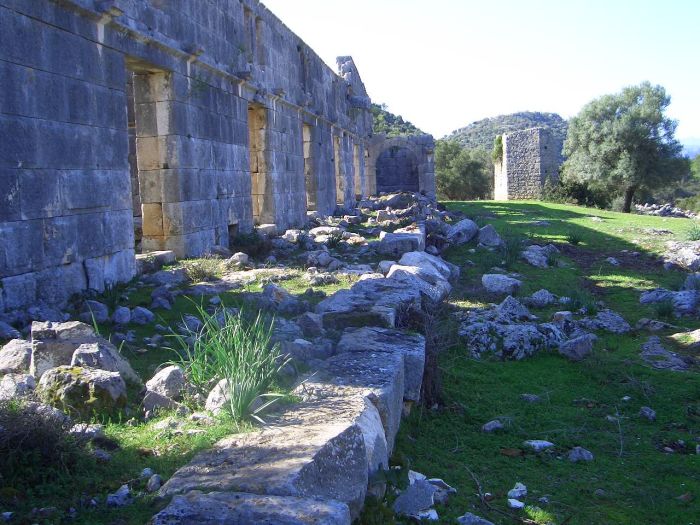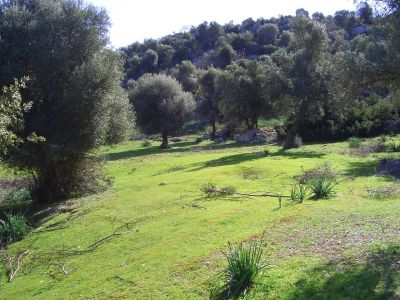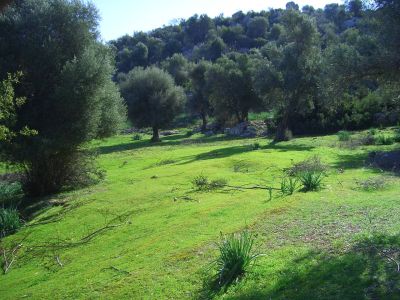 With a polarizing filter (bottom), the haze is removed and it really brings out the colours if at 90 degrees to the sun rays.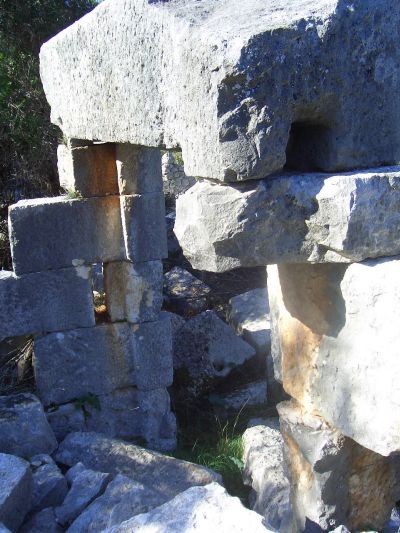 Travel Pictures of Ruins Near
Myra, Turkey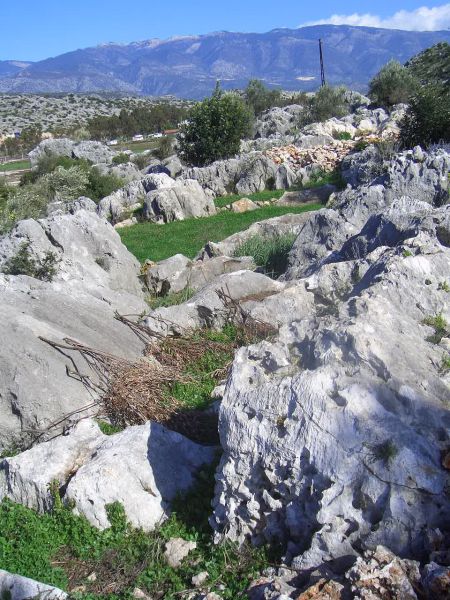 This was the average terrain in the area, so I guess one can imagine where they found all their stones for carving.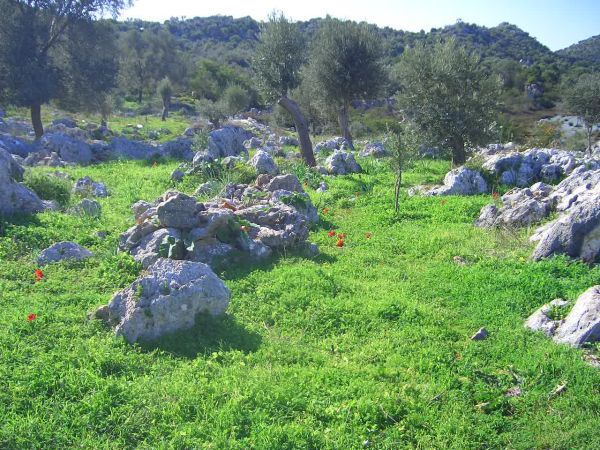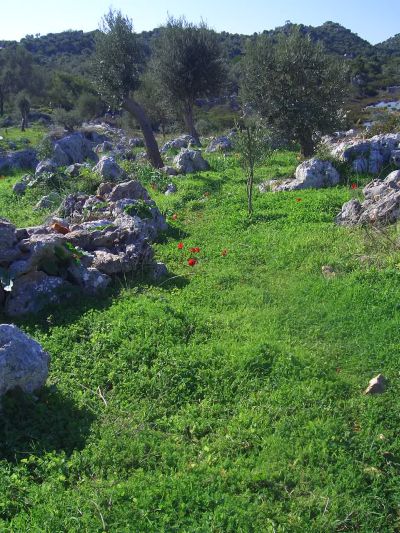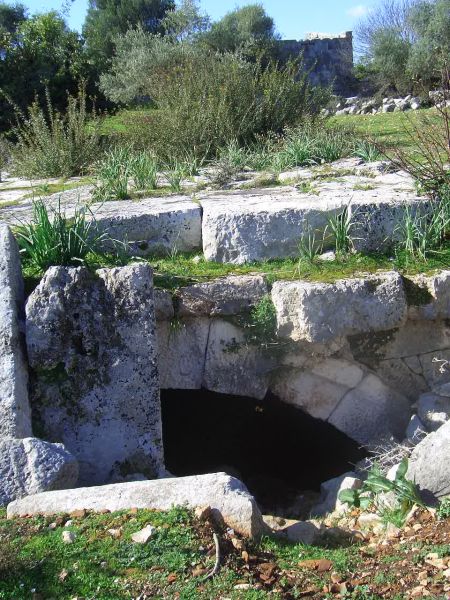 I saw this little gap under what looked like a potential roof, so I squeezed in to take a peak...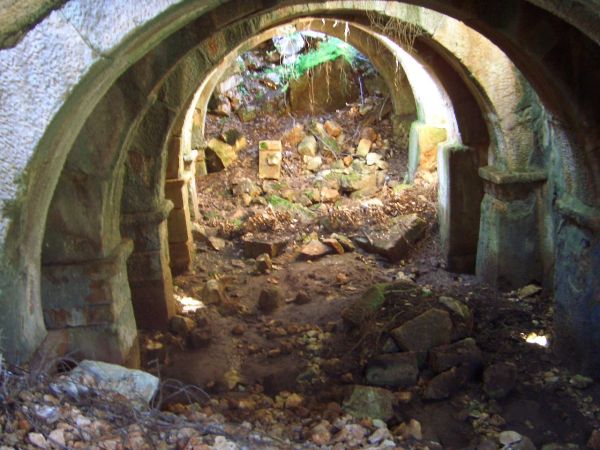 Called for a tripod, but didn't have, so occasionally blurry.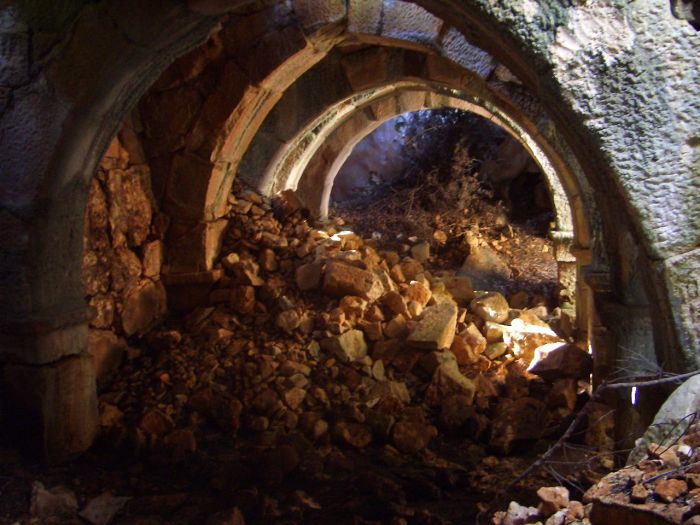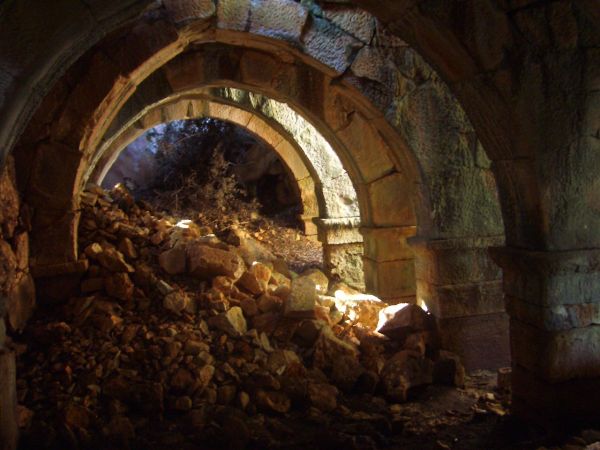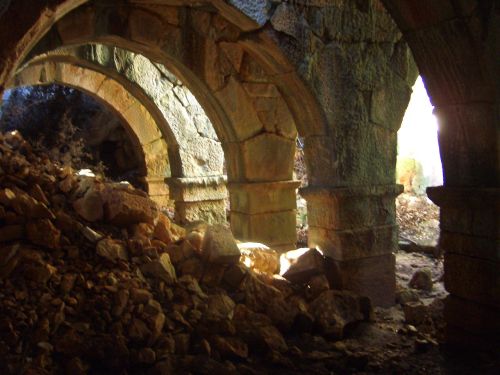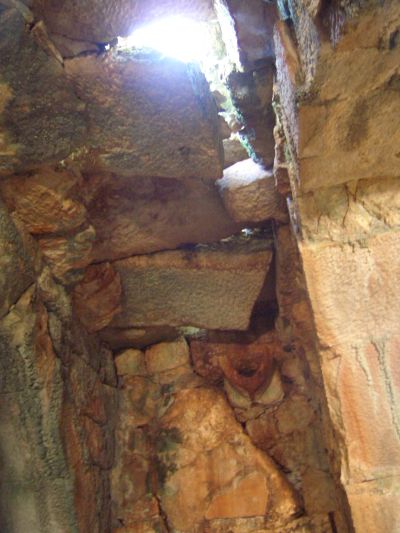 Looked like one of the ceiling blocks was about to fall. Didn't wanna stand here too long.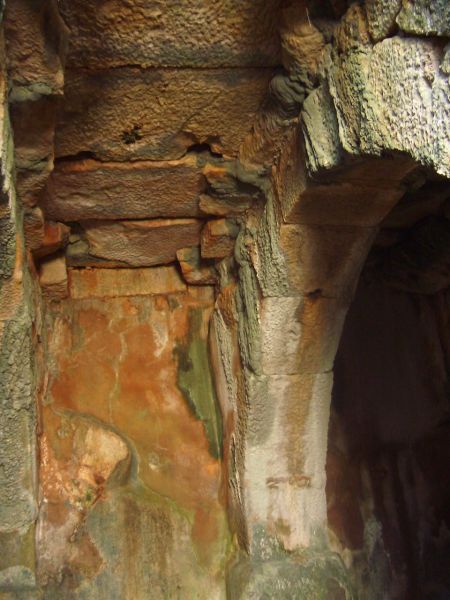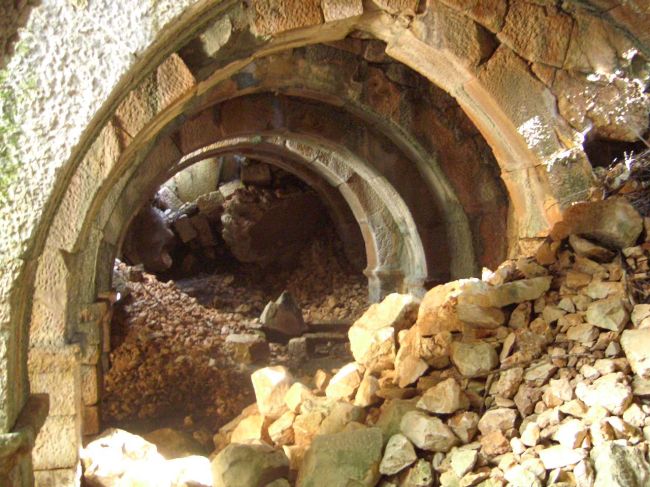 Translation Services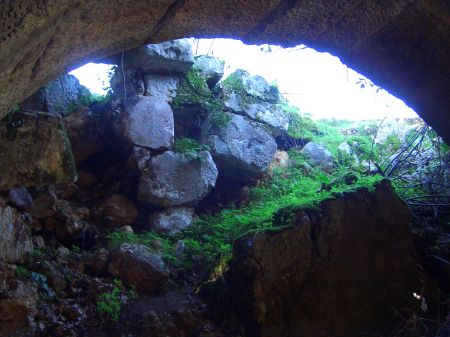 And squeeze out the other side.
Back to Europe travel