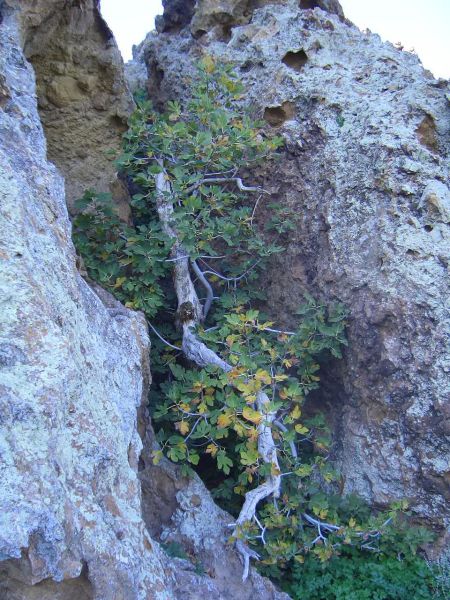 Growing in between rocks next to tomb.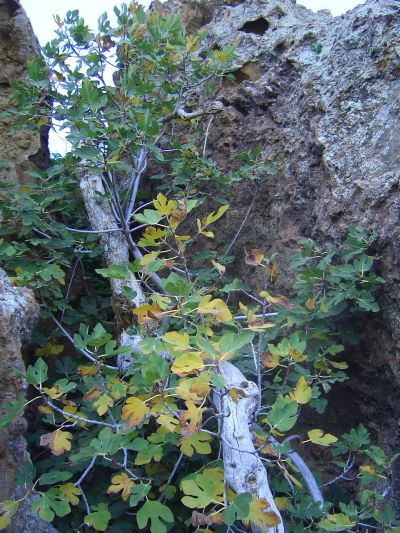 Travel Pictures of
Yalikavak, Turkey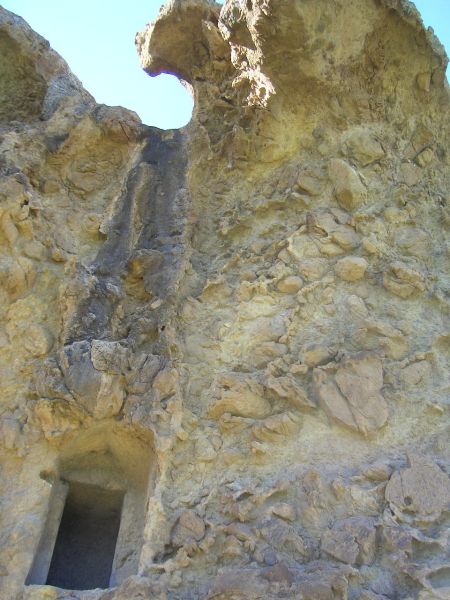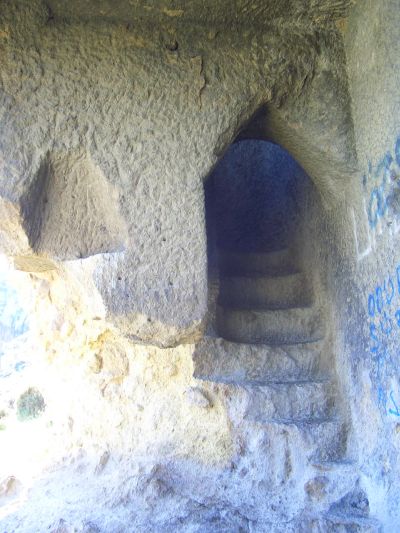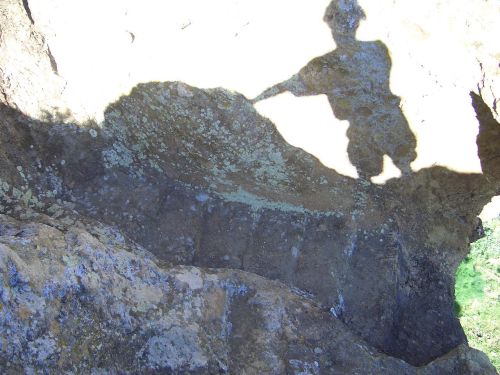 Picture to left is entrance up stairs. Winds left and comes out picture to the left of that. Then looked like might have been some wooden staircase on the outer side, with picture above showing more stairs carved into the stone. The round hole at top made me think a round wooden staircase. At the top looked like a garden terrace, with nice view.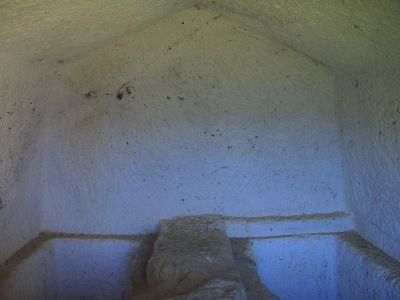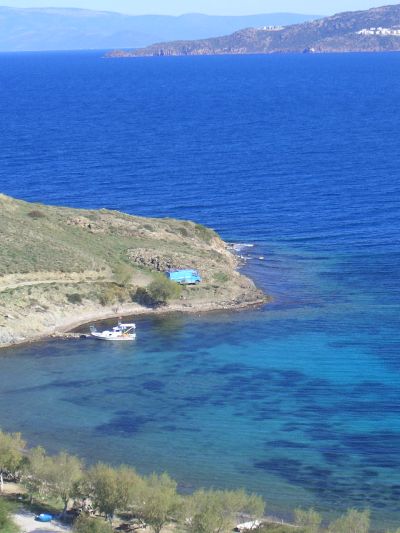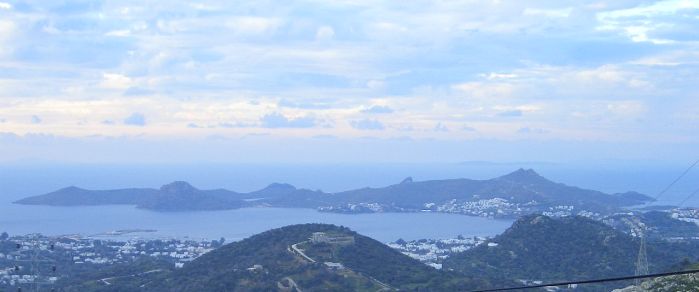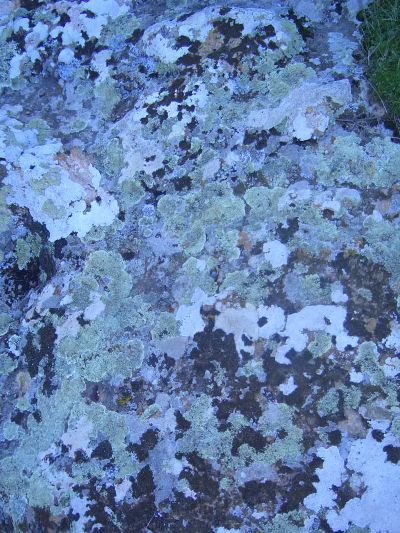 Isn't simple moss on rock so artistic?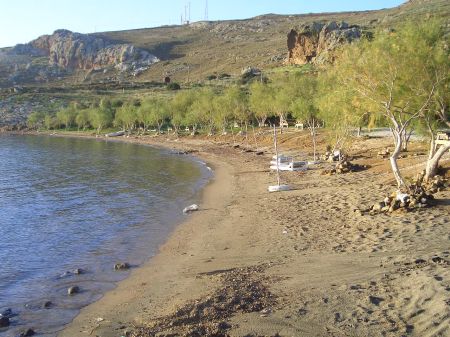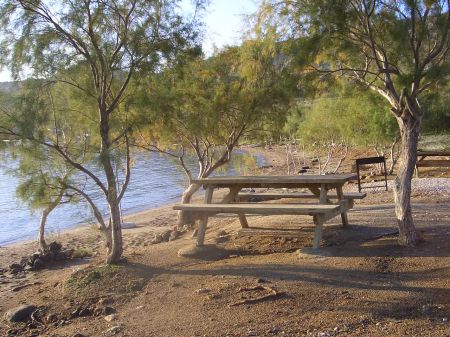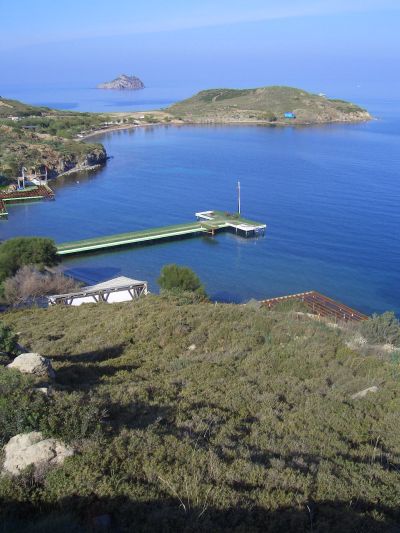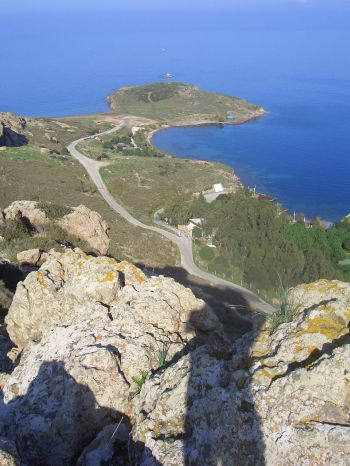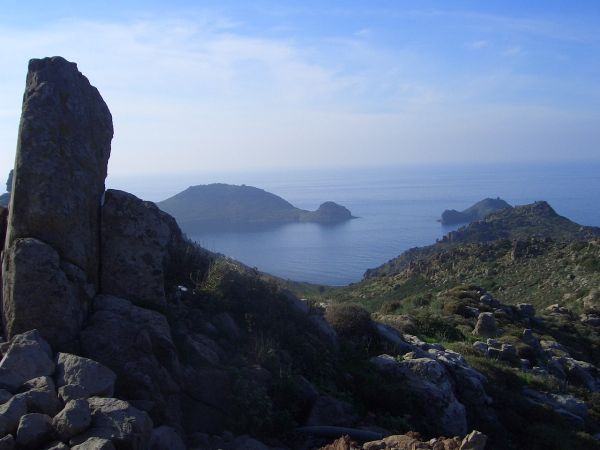 Translation Services
Back to Europe travel