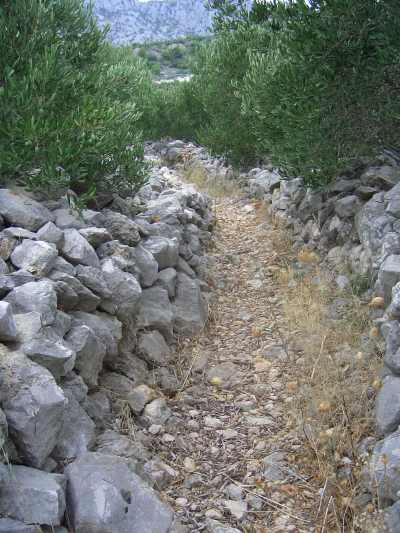 Travel Pictures of an
Olive Grove in Croatia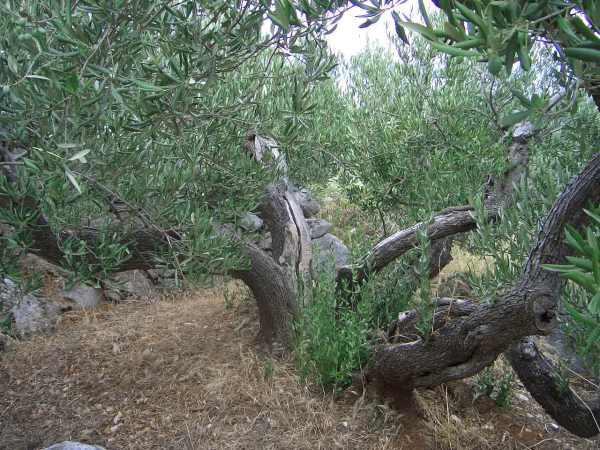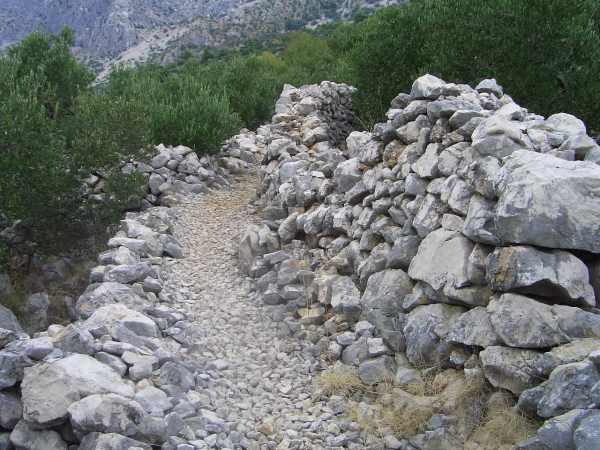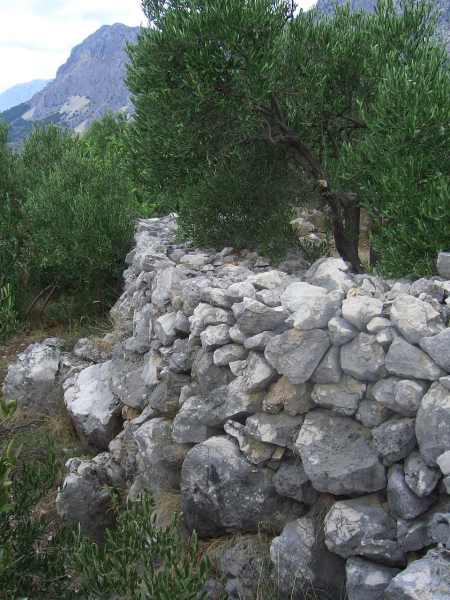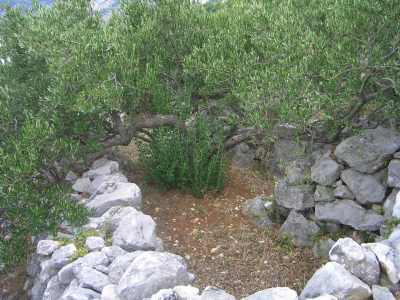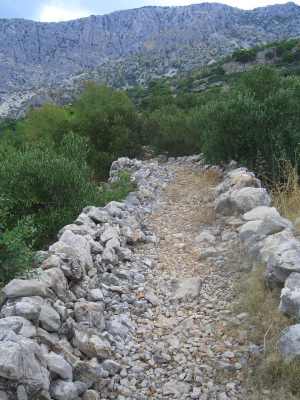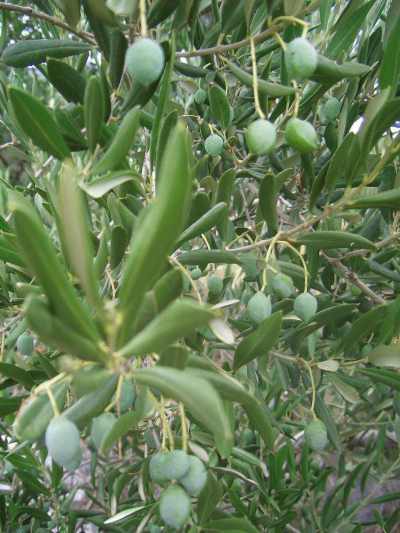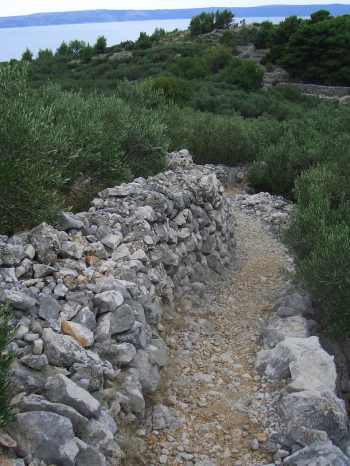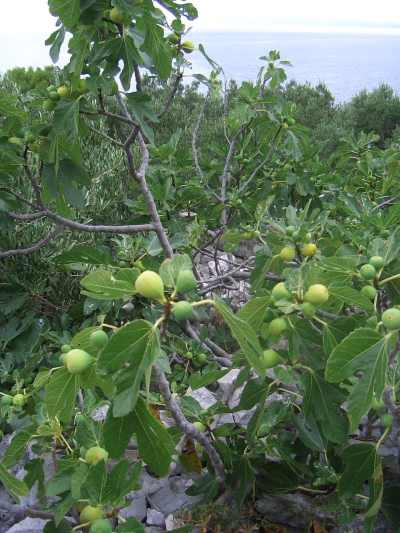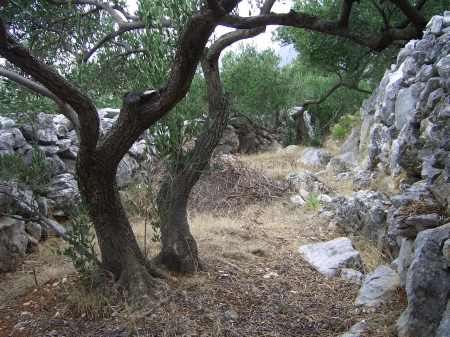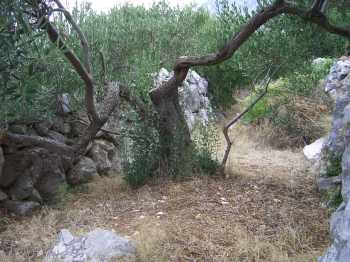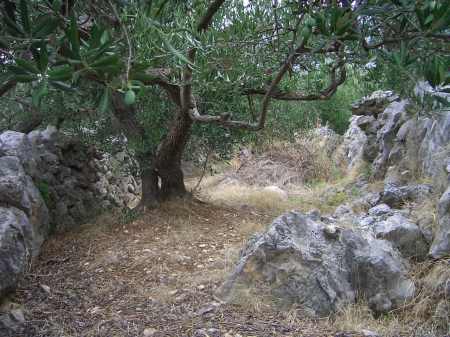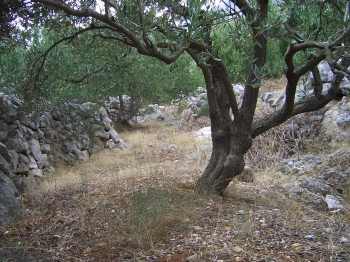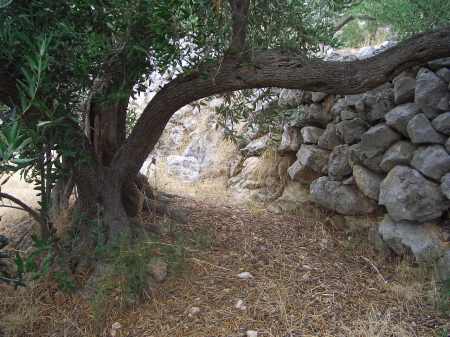 Such tranquil areas where one can relieve themselves in the morning.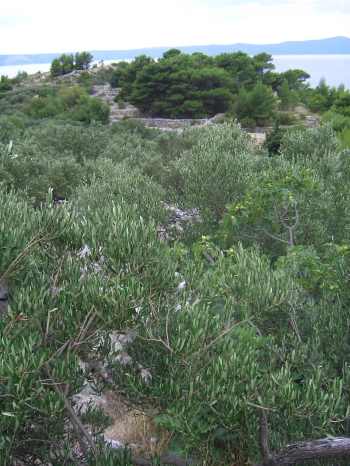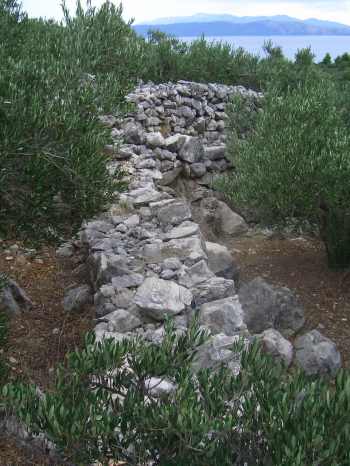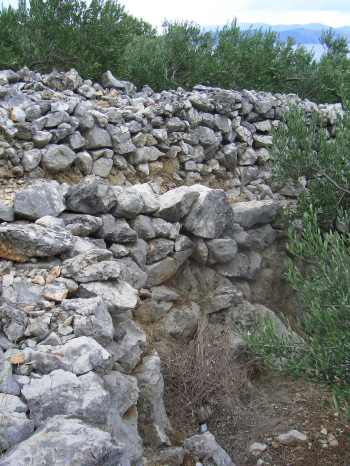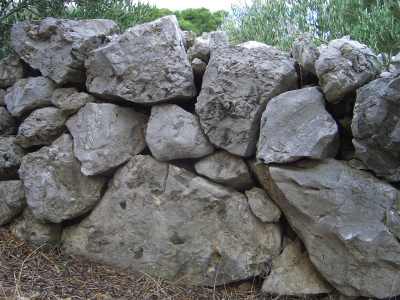 Yes, these rocks really are as large as they seem. It amazed me the human effort that must have been involved in making use of this boldery, rocky soil.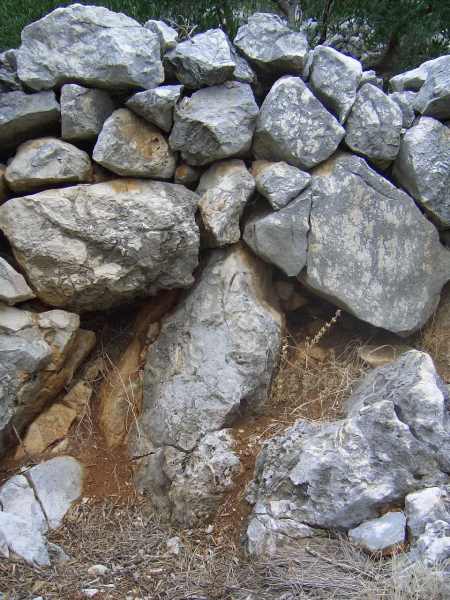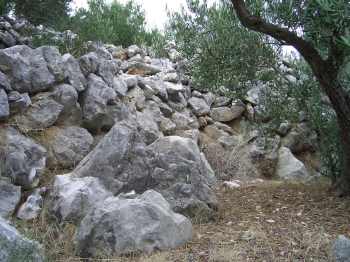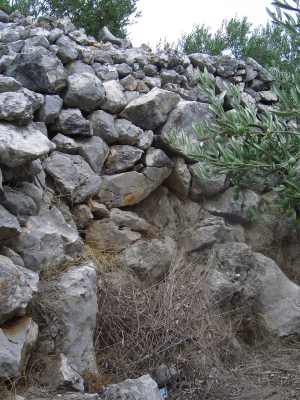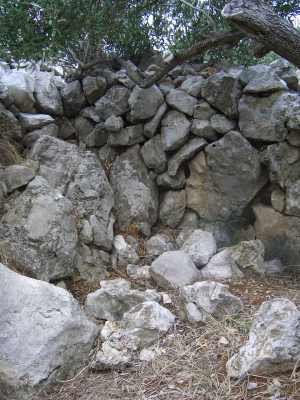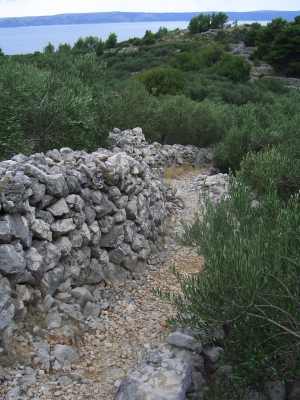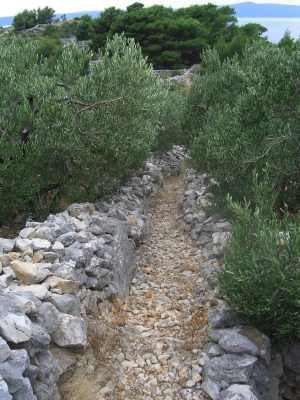 Translation Services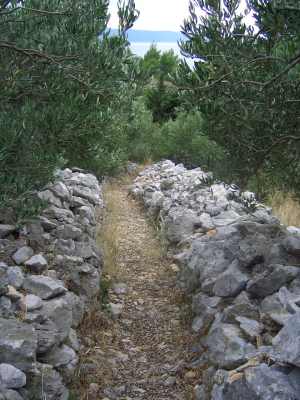 Sometime later I had another walk through an area where the trees were full grown, which you can check out here. I think they were the same trees. These here were in Drasnice Croatia, and the full grown ones were on the far east coast of Montenegro.
Back to Europe travel.